WHO WE ARE
Wade's Heating, Cooling & Electrical began in June of 1980. Since then, Wade's has grown to much more than a two-person operation working out of a home. We now build our own ductwork in house with a plasma cutter, plus we've added an electrical department. We own several bucket trucks in order to provide installation services for a variety of signs and parking lot lights. We are capable of selling parts and units right out the door to many states.
Wade's motto is "WHATEVER IT TAKES." We strive to give people what they want, when they want it. Our yellow vans are a staple here in Independence County! We are one big family at Wade's, and we aim to please customers with our friendly atmosphere. When it comes to heating, cooling, or electrical, we can make it happen - whatever it takes!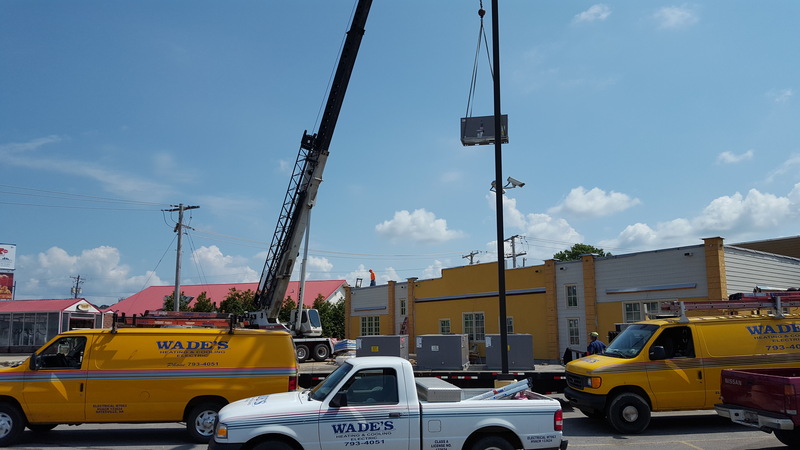 COMMERCIAL & RESIDENTIAL
We offer complete commercial & residential service, top to bottom, start to finish. Whether you're needing something repaired or replaced, OR have a new construction project, we are your "one call does it all" call. From HVAC install and repair to roughing in the electric or putting the finishing touches by installing your ceiling fans, Wade's does it all.
Request Service
You never know when you're going to experience an emergency with your HVAC system. Knowing you have a trusted service team with Wade's Heating, Cooling & Electrical can give you the peace of mind you need. Our certified emergency HVAC service professionals are one phone call away. We are available 24/7, able to provide you with the skilled service needed to get your system up and running again. Wade's will do "whatever it takes" to fix the problem. Give us a call for all of your heating, cooling and electrical needs. We have faithfully served the Independence County area since 1980, providing residential and commercial HVAC services, and electrical services you can count on. When you think of the numbers 24/7, think of Wade's. We are your on call service professionals!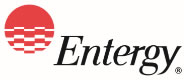 An efficient air conditioner doesn't just keep you cool, it lasts longer and is more reliable, saving you money on cooling costs with a lower monthly bill. That's why
Entergy Arkansas
offers the CoolSaver Program for residential and commercial customers. It helps you improve the efficiency of your air conditioner or heat pump through a high-efficiency air conditioner tune-up performed by a trade ally. Historically, residential Entergy Arkansas customers who participated in CoolSaver saved an average of $117 a year per air conditioner and increased the cooling output of their system. Wade's Heating, Cooling & Electrical participates with
Entergy
and the CoolSaverSM Program. This program will help you pay for an A/C tune-up scheduled through Wade's. Click the
Entergy link
and follow the steps.